It's ice cream freezer time!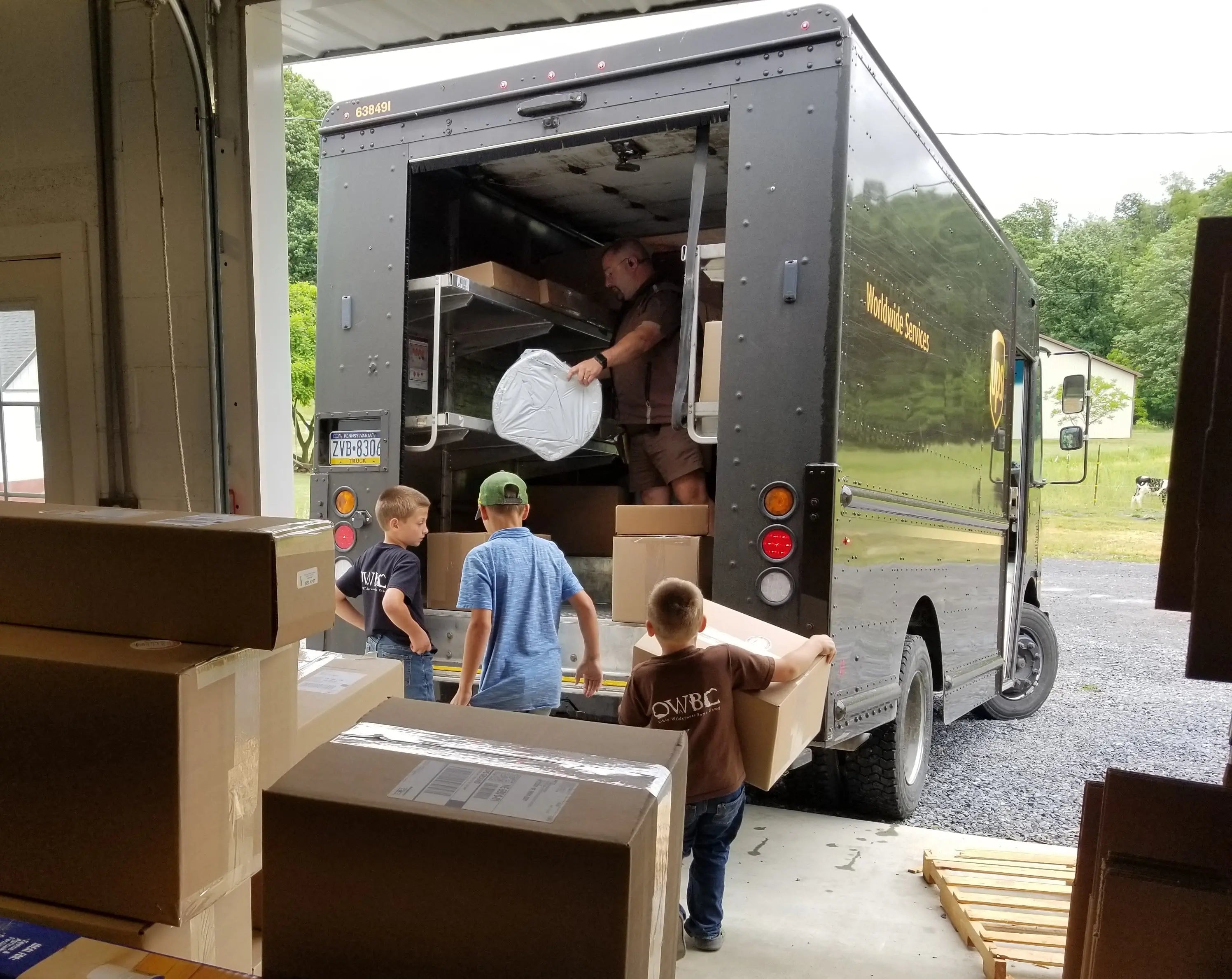 Why You Need an Ice Cream Freezer
If you have not yet, it is time to dig out your ice cream freezer. We are busy filling up the UPS truck with ice cream freezers.
Summer is here, and what better way to beat the heat than with a cold and delicious treat? Whether you are a seasoned ice cream maker or just getting started, having an ice cream freezer can make all the difference in the world. A freezer allows you to make your own ice cream, gelato, sorbet, and other icy desserts right at home.